Meet Dr. Todd ZoBell
Dr. Todd ZoBell is passionate about creating bright and healthy smiles in the Lethbridge community.
---
Dr. Todd ZoBell
Dr. Todd was born and raised on a farm near Raymond, Alberta. He is the youngest of six children.
He headed south from Raymond to Detroit, Michigan where he graduated from the University of Detroit Mercy School of Dentistry in 2010.
Following Dental school, Dr. Todd moved back to Raymond to make a life and a home for himself. "I was lucky enough to return to southern Alberta to continue with my dental career with Hall Dental. I love being a dentist and enjoy working with people."
Today Dr. Todd is the proud father of 3 girls and 1 boy, and is married to Shauna Anderson from Lethbridge, Alberta.
When Dr. Todd isn't helping to create bright, beautiful healthy smiles for families in Southern Alberta, he's spending time with his own.
The ZoBell's spend as much time as they can outdoors hiking and camping as a family.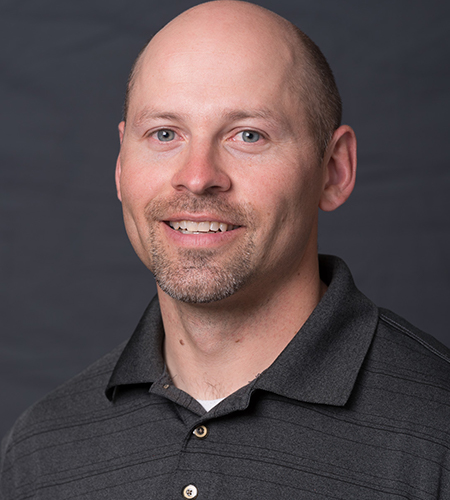 ---