Dental Fillings in Lethbridge
At Hall Dental, we may recommend a fillings to our Lethbridge patients if a cavity has formed in a tooth, if an old filling needs to be replaced, or if a tooth has been cracked or damaged.
---
What is a bonded filling?
A bonded filling, also known as a "white filling", is made of a composite resin, similar in colour to your teeth. Bonded filling blend more naturally with your teeth than silver fillings do.
What will happen at my bonded filling appointment?
If a new cavity has been discovered that needs filling, we will:
Begin by placing a local anaesthetic to the area
Carefully remove all decay from the tooth
Prepare the tooth for the filling by etching the surface of the tooth
Bond the filling completely to the surface of the tooth
Once the filling is bonded to the tooth, we will complete the procedure by polishing the surface of the filling so that the texture is similar to the surface of your tooth.
What can I expect after my bonded filling is placed?
After the local anesthetic wears off, most patients will not notice anything out of the ordinary, and can eat and drink as usual.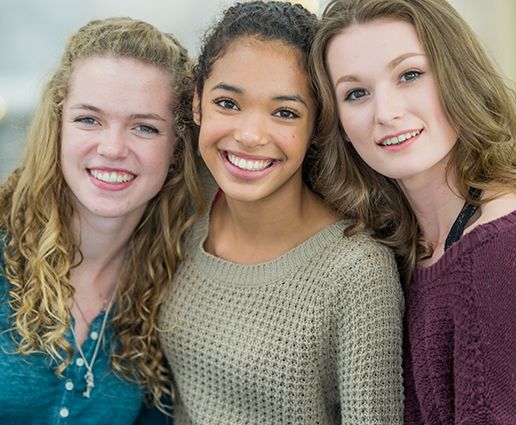 ---