Periodontal Services
Healthy teeth go hand in hand with healthy gums! The dentists at Hall Dental in Lethbridge provide comprehensive periodontal disease prevention and treatment options.
---
Good oral hygiene at home and regular visits to the dentist for cleanings and checkups are the best ways to prevent the development of gum disease. » Learn More
At Hall Dental, Soft Tissue Management is a treatment strategy that we design for our patients to control existing gum disease. » Learn More
We use laser therapy to treat gum disease. The laser light kills the bacteria, seals the vessels and nerve ending and produces little if any pain. » Learn More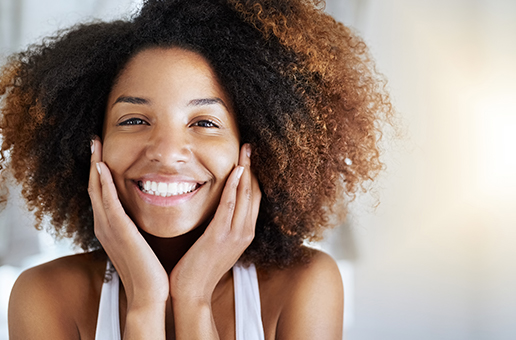 ---
Our Hall Dental team can help serve your periodontal needs. Contact us today and book an appointment.