Oral Surgery in Lethbridge
Our team of dentists at Hall Dental in Lethbridge offer our patients comprehensive oral surgery services. From extractions and wisdom teeth, biopsy and cyst removal to early intervention advice – you're in caring, compassionate and expert hands.
---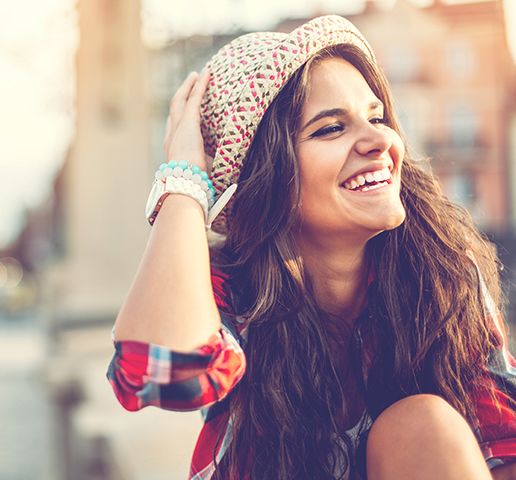 A biopsy is a simple surgery to remove a sample of soft tissue or bone so that it can be examined in a laboratory. » Learn More
A cyst is a sac or pouch that forms under the skin or in bone that can be empty or contain fluid. » Learn More
At Hall Dental, we only recommended tooth extractions in cases where less invasive procedures would be ineffective. » Learn More
Wisdom teeth are the last  to erupt, and there is often not enough room for them in the mouth, meaning they must be removed.  » Learn More
We offer services to expose impacted teeth and re-position them to aid in orthodontic treatment. » Learn More
---
At Hall Dental, we offer sedation services to ensure your comfort while you are undergoing oral surgery. Contact us today to book an appointment.