General Services
Trust the dentists and team at Hall Dental with your oral healthcare! We offer our Lethbridge patients general dental services including exams, checkups and cavity fillings.
---
A thorough and consistent at-home brushing and flossing routine and regular professional cleanings at our office are key factors in maintaining oral health. » Learn More
At Hall Dental, we use white composite fillings to repair decay and damage to teeth.  » Learn More
If the inner pulp of a tooth becomes infected, a root canal procedure is necessary to repair the damage and save the tooth. » Learn More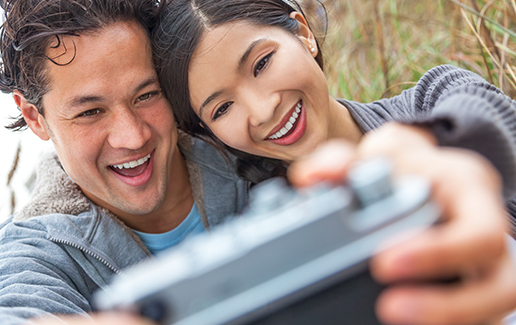 If your teeth are sensitive to hot and cold temperatures, we can help with a range of sensitivity treatment options. » Learn More
Bad breath can be caused by a variety of factors. We'll pinpoint the cause of yours, and provide treatment and guidance to help you maintain fresh breath. » Learn More
---
Do you feel anxious when visiting the dentist? We offer sedation services that can help keep you at ease. Contact us and book an appointment today.