New Patients
During your first office visit to Hall Dental in Lethbridge, you'll be greeted by our friendly staff. Our dentists and team will make you feel right at home during your appointment.
---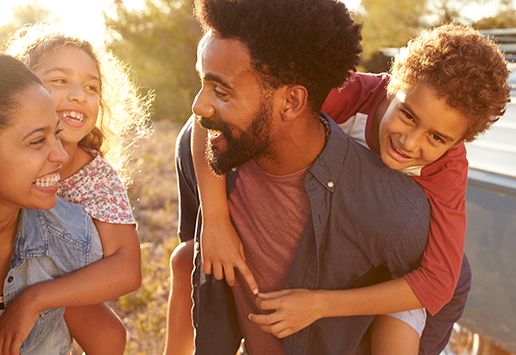 What happens during my first appointment?
During your first visit to our Lethbridge dental office, we will review your dental and medical history, and perform a thorough dental examination. We may also take some dental x-rays, photographs and possibly some study models, which will help us better assess your smile and dental needs.
Following this initial assessment, our team will take time to discuss your current dental health, make some recommendations, explore your goals for your ideal smile, and develop a treatment plan that meets or exceeds your expectations.
Your first appointment is also a good time for you to schedule a dental cleaning, and one of our dental hygienists will be pleased to meet with you.
Contact our friendly team at Hall Dental today to book an appointment. Request Appointment
---
*IMPORTANT: Any form submitted by email must be encrypted, to ensure it is secure. By submitting an unencrypted email form, you are consenting to an unsecured email. Alternatively, please print off the form, complete it, and bring it to our office.