Dental Implants in Lethbridge
At Hall Dental, we offer dental implant services to our Lethbridge patients, including bone grafting and placement, restorations, single dental implants and secure denture implants. Trust us to recommend the service that's as individual as you are.
---
A bone graft is a surgical procedure during which extra bone is added to the jaw so that there is enough bone material to place a dental implant. » Learn More
Dental implants are artificial tooth roots, made from titanium, which are inserted into the jawbone and capped with a crown or bridge to replace missing teeth. » Learn More
Implant restoration is the process of creating an artificial tooth (a crown or a bridge) and connecting it to the implant. » Learn More
Many of our patients have chosen dental implants to fill the space left by a single missing tooth. » Learn More
Dentures secured by dental implants are completely stable and secure, allowing the dentures to better stay in place during talking or eating. » Learn More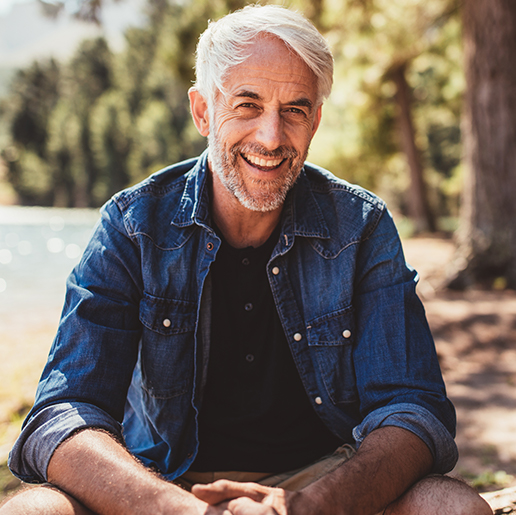 ---
Our experienced team at Hall Dental can suggest the best dental implant option for you. Contact us today and book an appointment.